Materials
Quality Control
Our promise to you: Quality materials, every time 
Whether we are supplying materials to your crew or our own, Steed and Evans' top priority is ensuring each job begins with superior-quality material. It's one of the cornerstones we've earned our reputation on and a promise we will always keep for every customer.
To fulfill this commitment, we operate an internal, year-round, fully equipped and certified materials testing laboratory with a full-time staff of technicians and engineers that are certified by the CCIL (Canadian Council of Independent Laboratories) and ACI (American Concrete Institute).
Lab Tested Quality
Our 3,400 sq. ft. facility holds Type B asphalt and Type C asphalt aggregate certifications with the CCIL and performs aggregate, Superpave and Marshall asphalt quality control tests every day to ensure our objectives are met. The lab conducts its testing from the gravel extraction process to the production of various materials used for roads, subdivision, and construction industries. 
This includes materials used for (but not limited to): 
Asphalt pavement (for city streets and major highways)
Concrete mixes (for sidewalks)
Building foundations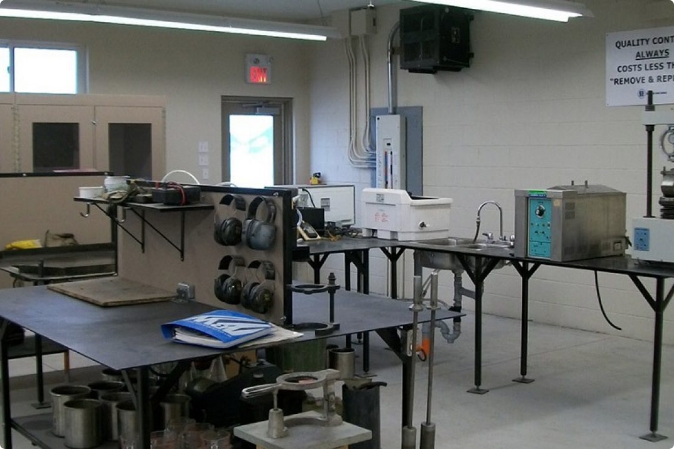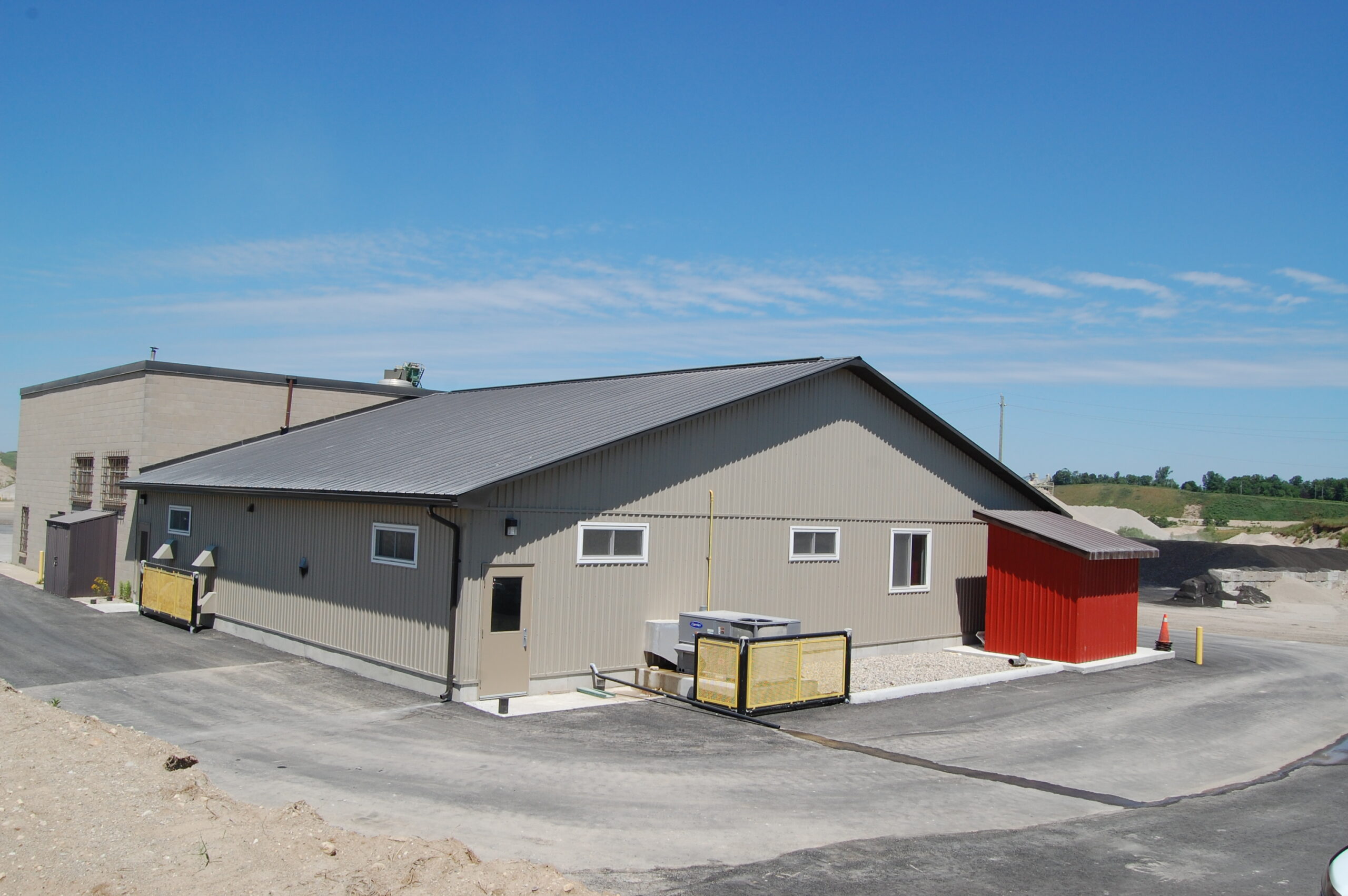 Standards We Meet  
All of our products are tested to meet the following standards and certifications: 
Ontario Provincial Specification and Standards of Ontario (OPSS) 
Canadian Standards Association (CSA) 
American Standards Testing and Materials (ASTM) 
We have a variety of testing equipment to ensure our materials are of the highest quality. Some of these include:
Troxler Gyratory Compactor (asphalt products)
Full equipment for Marshall testing (asphalt products)
Ignition oven (asphalt products)
Sieve shaker for grain size analysis of sand and stone products
Troxler density gauge for field compaction testing for asphalt roads
Want to learn more?
By constantly monitoring our material quality through a meticulous testing regime, we have proven our performance time and again by satisfying the requirements of both municipal and provincial guidelines, while delivering superior, warrantied material to every customer. If you're interested in the details of our testing services, you can download a complete list of our testing services.
Download