Materials
Ready Mix Concrete
Durable. Resilient. Reliable
Cross Country Concrete produces a full range of concrete mixes to help you fulfill your material requirements through a single source, saving you time and money. Our plant is capable of producing and supplying concrete to meet the demanding specifications of the Provincial and Municipal sectors, as well as serving the commercial, institutional and private markets.
We're committed to providing consistent, high-quality material that you can count on.
Strategically located to provide efficient delivery to your job site. We know how important quality materials are in any job. That's why we work tirelessly to ensure our level of quality is second to none. Our aggregates meet the highest standards through daily testing by our certified lab and a comprehensive Quality Management System.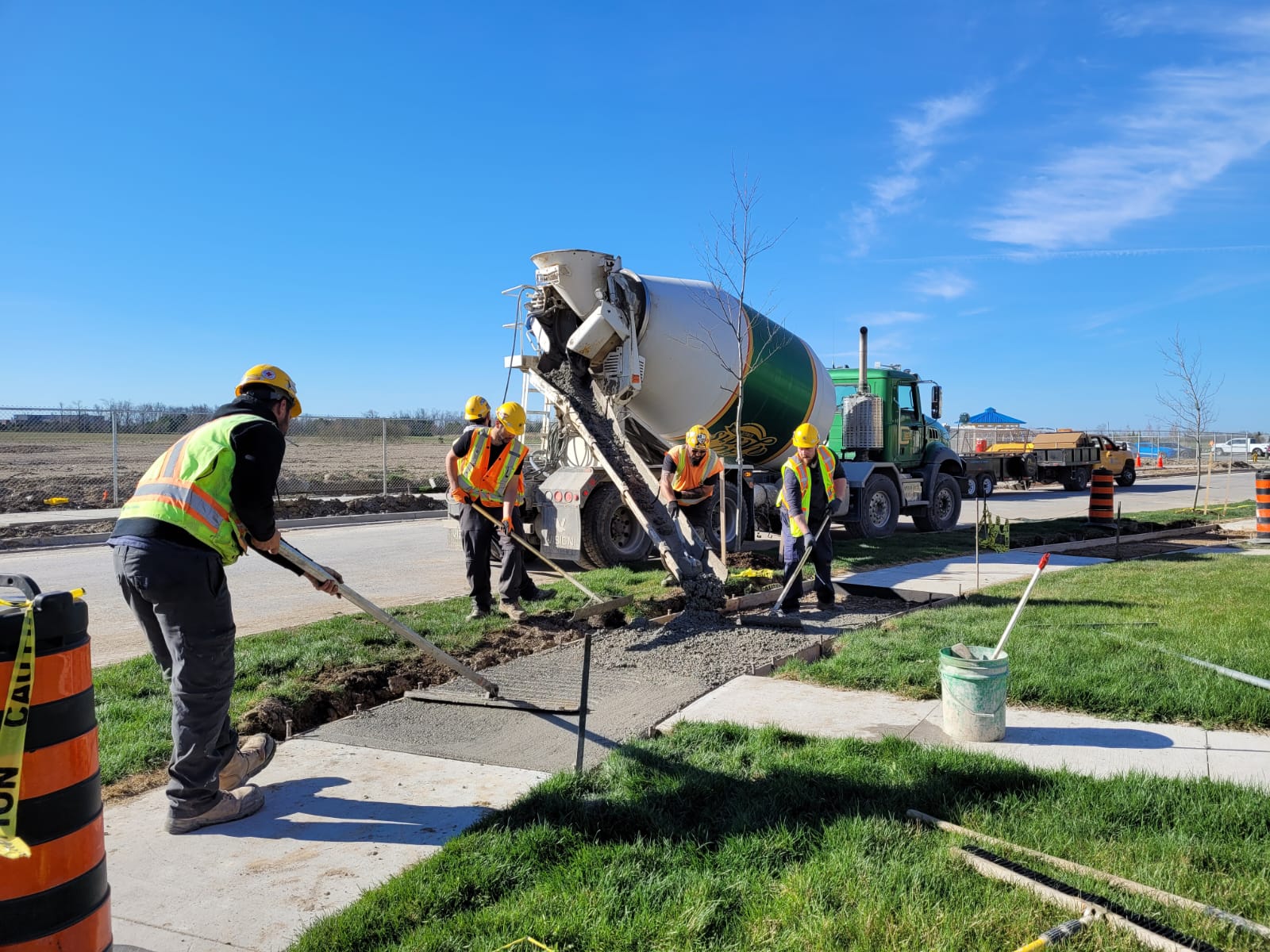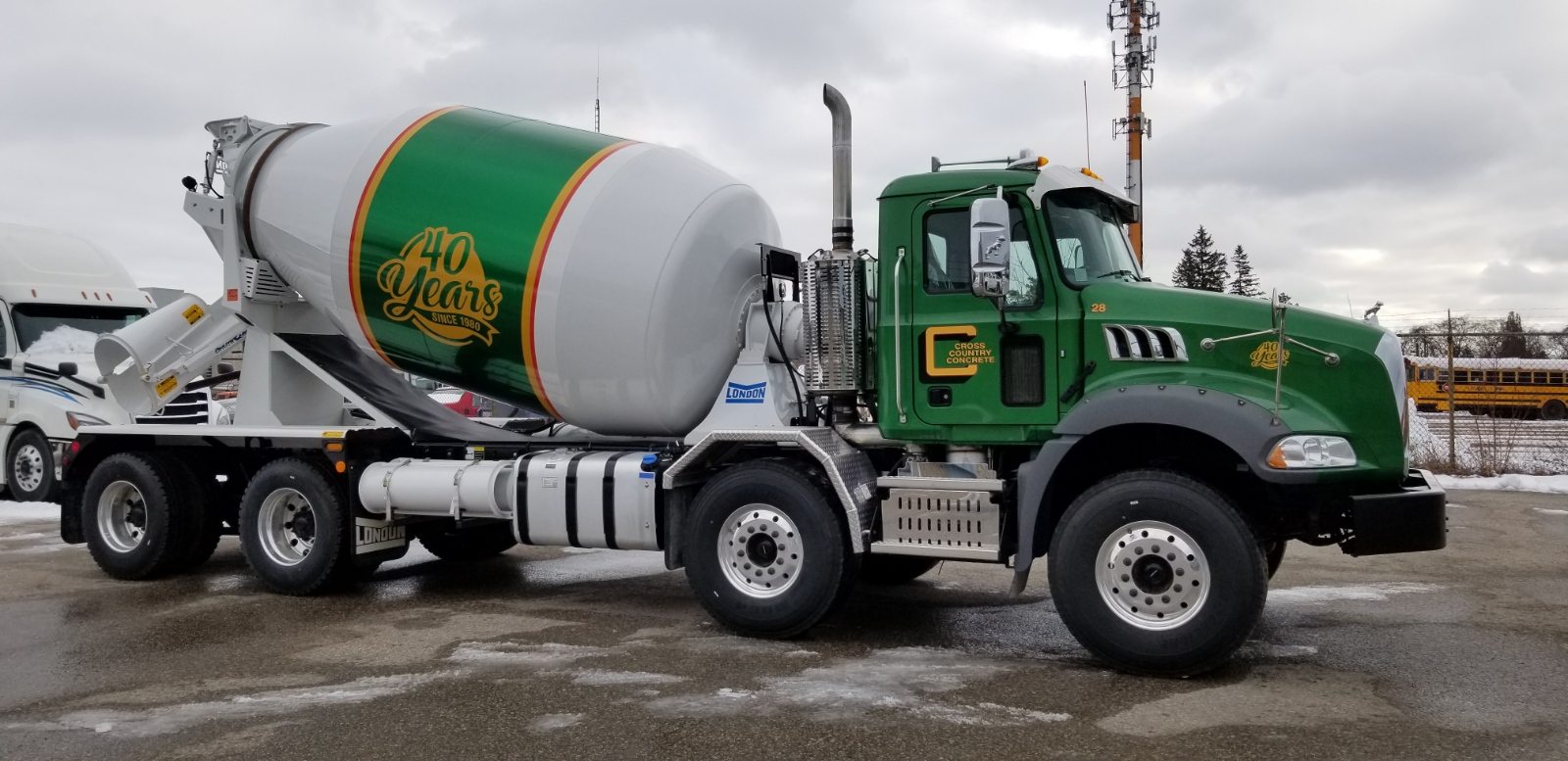 Cross Country Concrete
Open Year-Round
What's Offered
Materials

Strength Mixes
Residential Mixes
ICF Mix
Driveway Mix
Admixtures
Grout Mixes
P. S.S. Mixes
CSA Spec Mixes – Can 3-A23.1-M94

Rental Equipment

Concrete pumps
Stone slinger truck