Services
New Construction
We take pride in the Steed and Evans Advantage which eliminates the need to coordinate multiple subcontractors. By supplying, managing, and allocating all of our own resources we'll complete your project as efficiently as possible with an extraordinary level of service and product quality.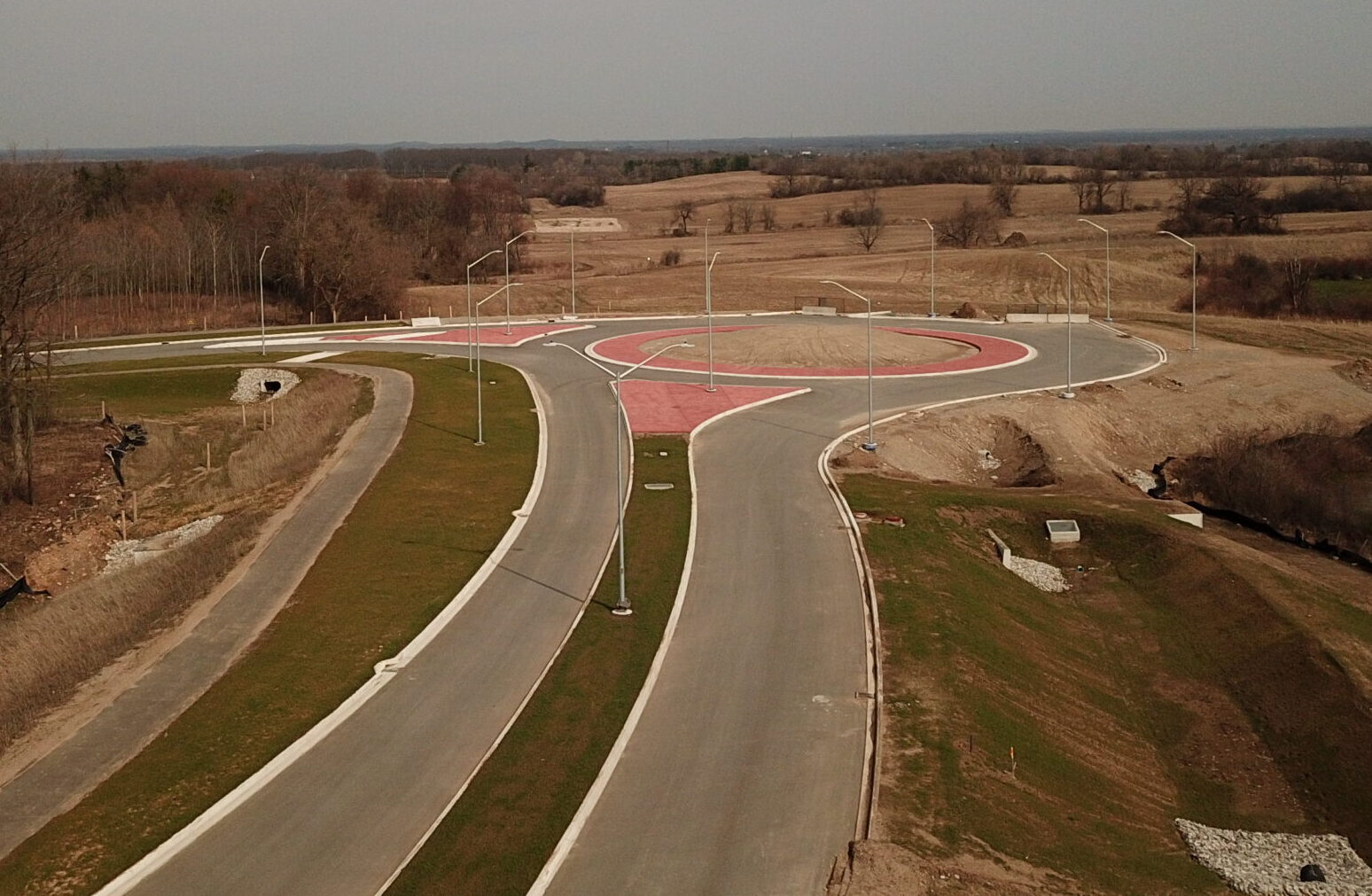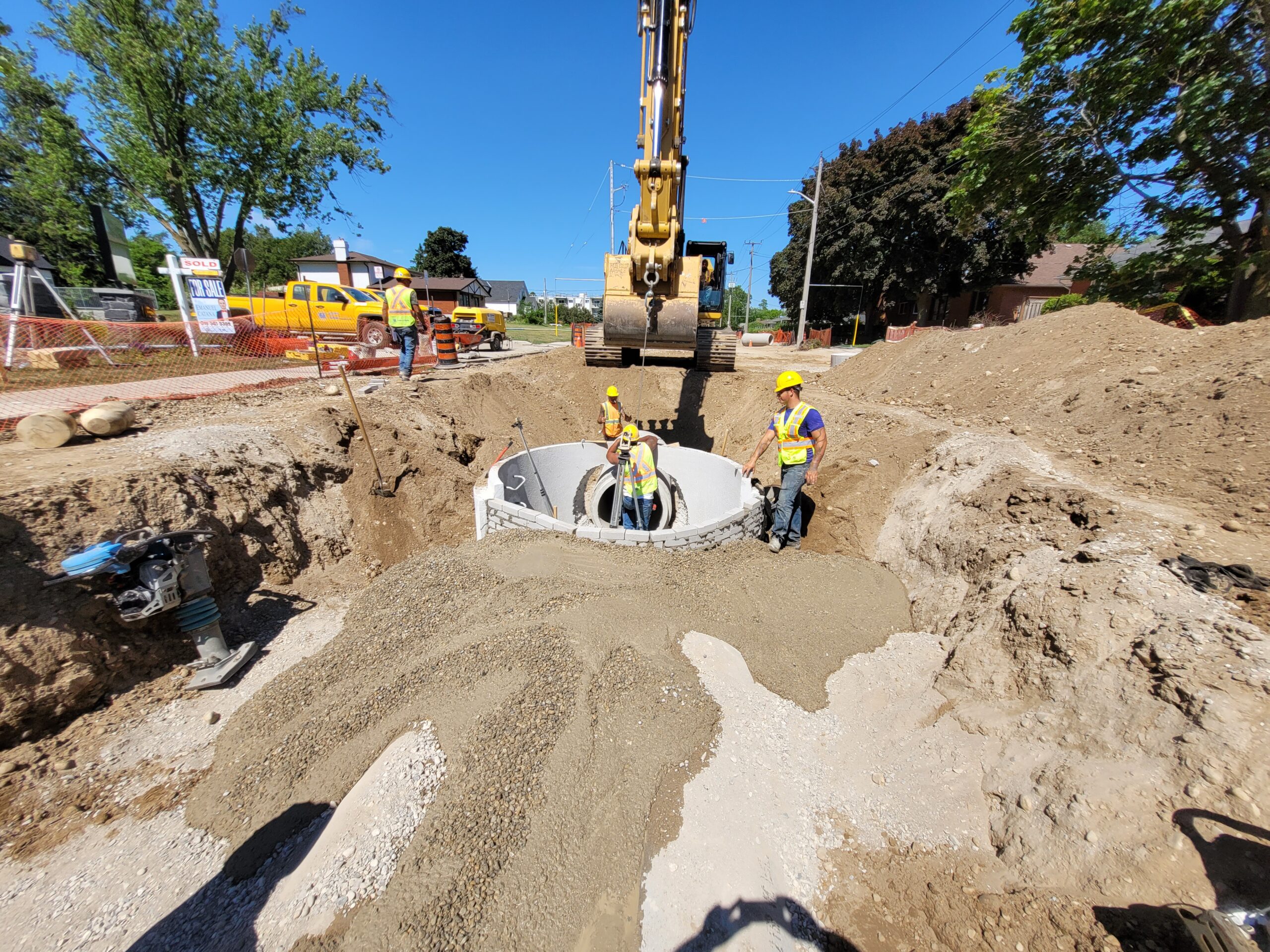 Reconstruction
We have worked as a general contractor on many multi-year reconstruction projects for a variety of municipalities such as the Regional Municipalities of Waterloo & Niagara and the Cities of Kitchener, Waterloo, Cambridge, Guelph, Niagara Falls, Hamilton, and Burlington to name a few. With continuous pride in workmanship, we have enjoyed success in a widely diversified range of municipal, commercial and highway projects.
Pavement Rehabilitation
We supply and manage all of our own resources; asphalt supply and paving work can be carried out day or night to maximize productivity. We also ensure the asphalt mix design meets your standards through our in-house lab and quality control.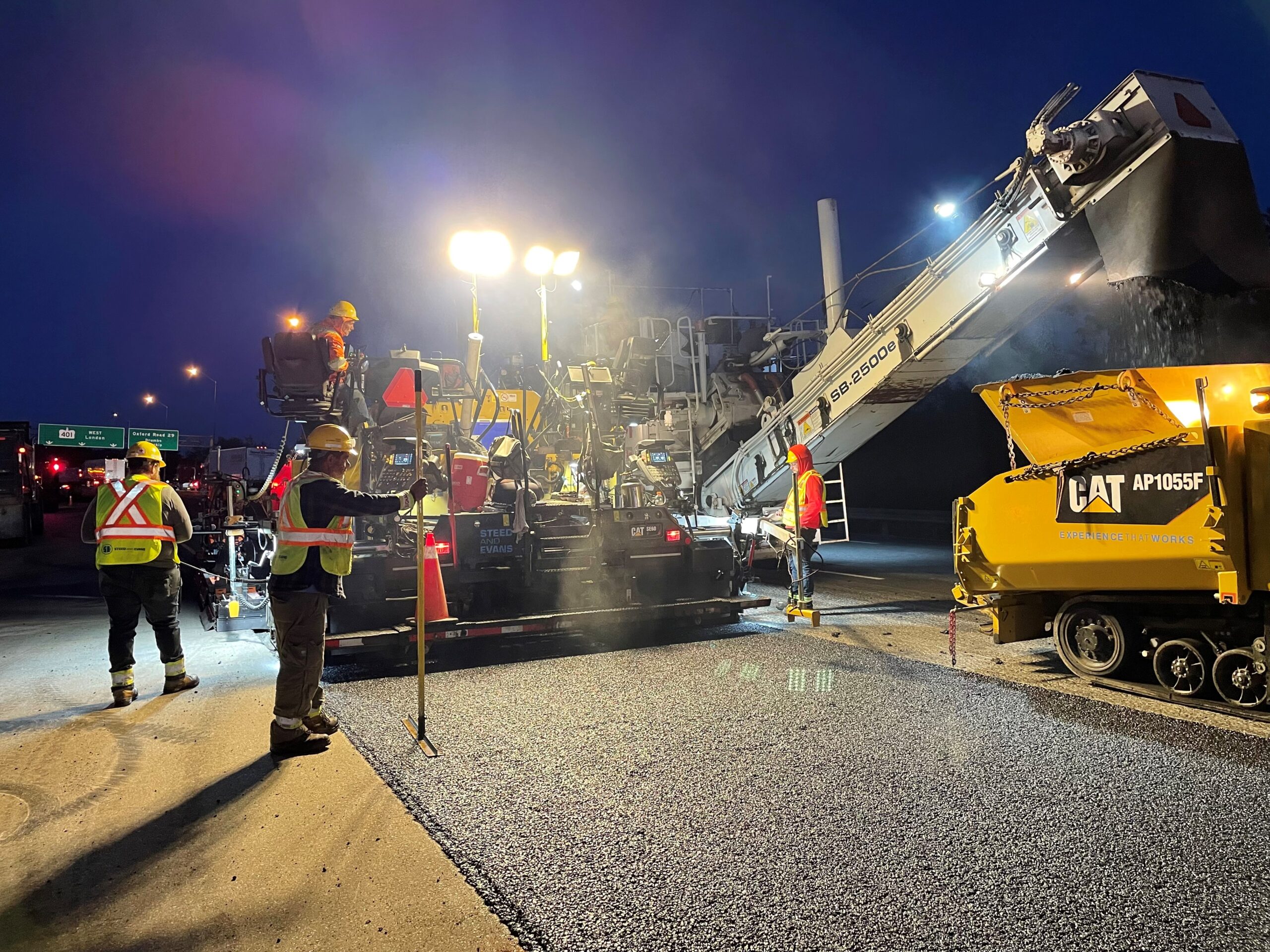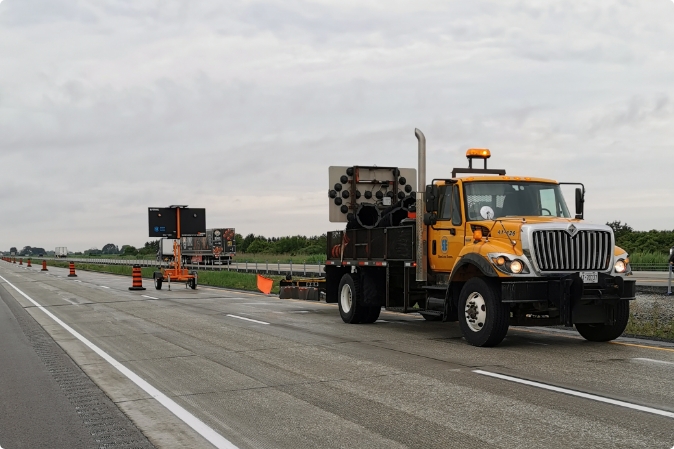 Traffic Control
If you're a consultant, surveyor, utility company or contractor who is seeking professional and well-executed traffic control for your next project, Steed and Evans can help. We are one of only a few Traffic Service companies in Southern Ontario and have been doing so since 1999 for small to large scale sites.
Road & Highway Maintenance
Over the years, Steed and Evans has been involved in many multi-year highway maintenance contracts, including work for the Ministry of Transportation.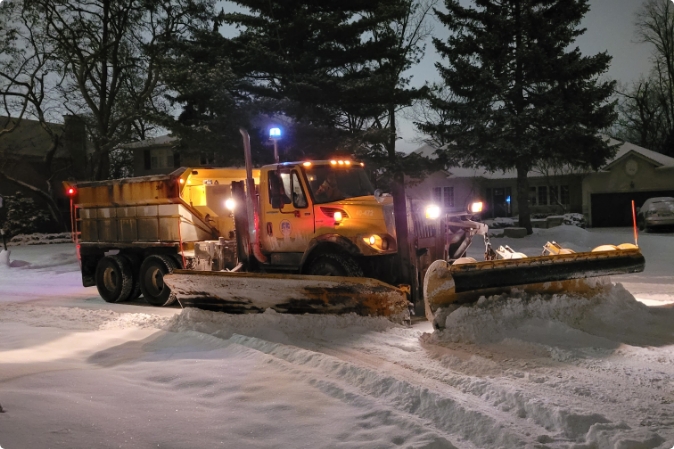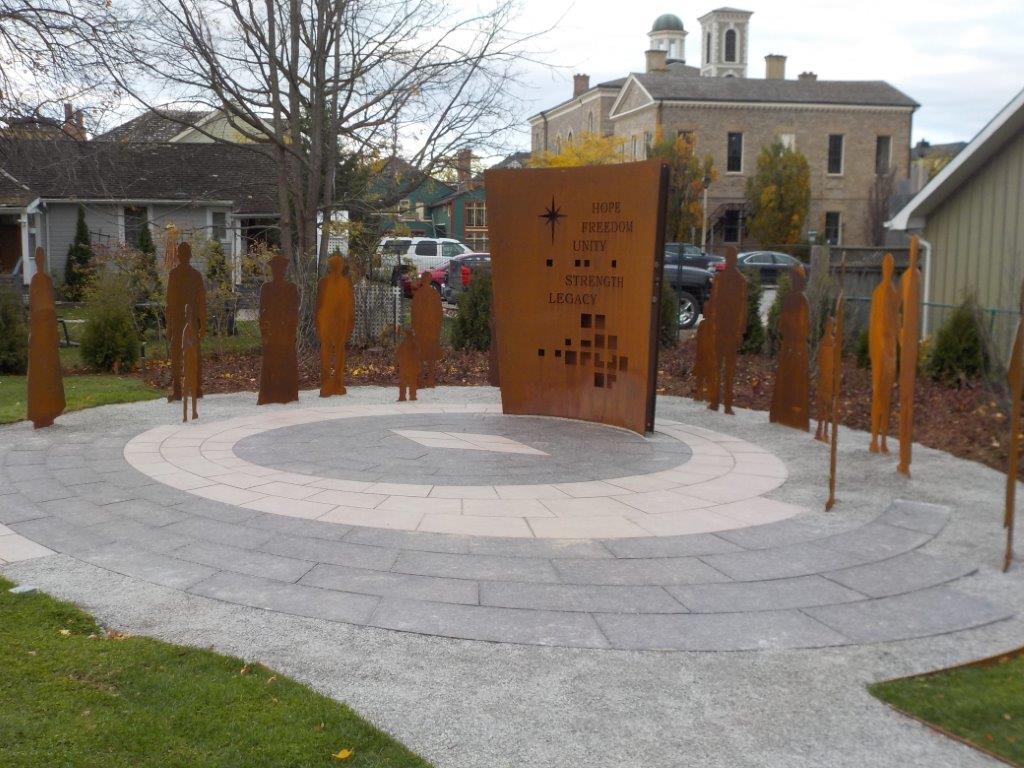 Specialty Concrete
From culvert lining to expansion joint replacement and impressed concrete, we can deliver. If you're looking for custom concrete work that will add a unique design element to your next project, you've come to the right place. Our impressed and coloured concrete, as well as decorative planters, enrich any space while creating a focal point for streetscaping.
Trenchless Solutions
We have been utilizing trenchless pipe replacement and repair since 1996. Over that time we have developed our proprietary pipe bursting technology. We take pride in offering a wide range of services which include hydrovac excavation & flushing, CCTV Inspection, sliplining, horizontal auger boring, torpedo installation and pipe fusing & Electrofusion.